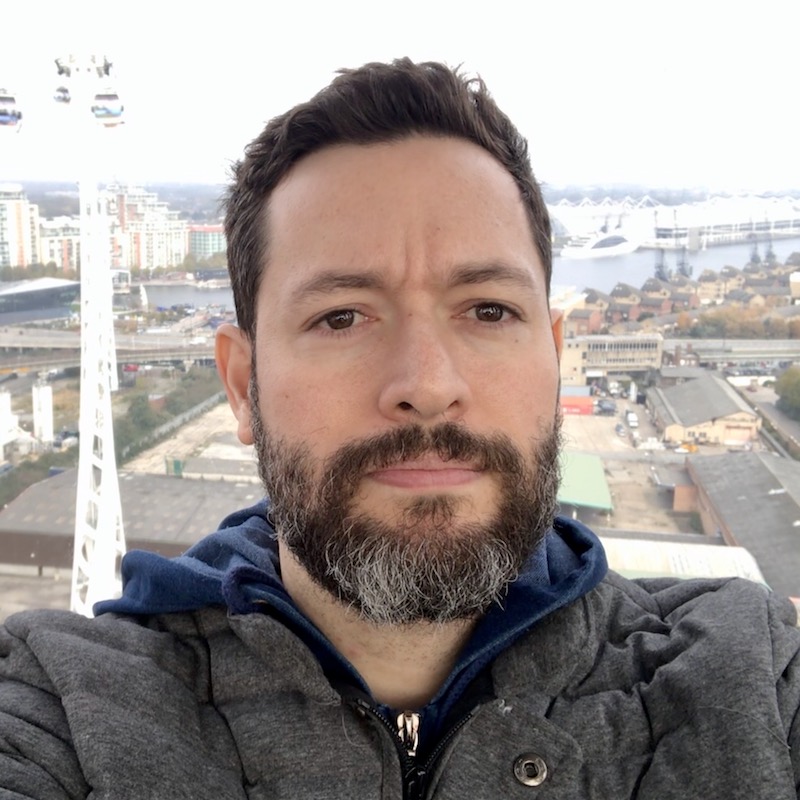 Hi, I'm Martin
I'm an Indy iOS App Developer | Solo Founder | One Man Band | Indiehacker.
In 2009, I bought an iPod 📱 and did my first iOS App. These days, I'm coding mostly iOS Apps.
Pixdeo is the company, home to all the Apps I make with ❤️ for you.
How to reach me
To get support: support @ pixdeo.com
Business enquires or Press: martin @ pixdeo.com
On Twitter @martinromanuk